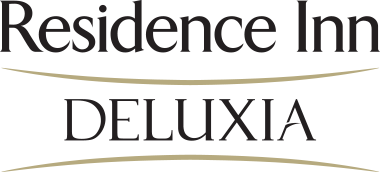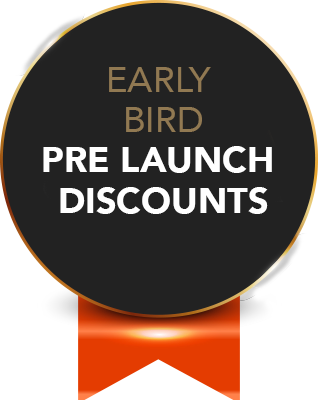 To take advantage of advantageous pre-sales opportunities
fill in the form, we will contact you.
ISTANBUL'S FAVORITE NEIGHBOURHOOD
BAHÇEŞEHİR...
A life away from the chaos of the city, yet within arm's reach of the city. A host to a number of major projects, Bahcesehir provides all that one needs within touching distance. Bahcesehir's lush green nature provides the stunning background, making it the constant favourite for families.
WHERE THE AIR IS ALWAYS FRESH
AND YOUR VIEW ENTERNAL Residence Inn by Deluxia offers easy access to the new third Airport, a project of global significance and Europe's largest. The new airport will add significant value and provide tangible change to Bahcesehir.
THE MASTER OF ALL CITIES, ISTANBUL...

Address : Bahçeşehir 1. Kısım, Sakarya Caddesi Pehlivan Sokak No:5 Başakşehir / İstanbul